We stand behind queer people of color.
Queerfulness stands for equality, fairness and justice.
The QFund Benefits and Amplifies Queer Organizations
We have a responsibility to support causes and organizations on the front lines of the fight to protect the lives, rights, freedoms, and liberties to often denied from queer people of color.

To that end, Queerfulness has created The QFund – a fundraiser benefiting QPOC non-profits and organizations. During each QFund Campaign, Queerfulness will donate 100% of sales revenue to the selected organization.
Is your organization interested in becoming a beneficiary?
If you and your team are a non-profit active in the fight for equal rights and justice for LGBTQ+ people of color, please contact us today to be considered.
Aug 26 – Sept 21, 2020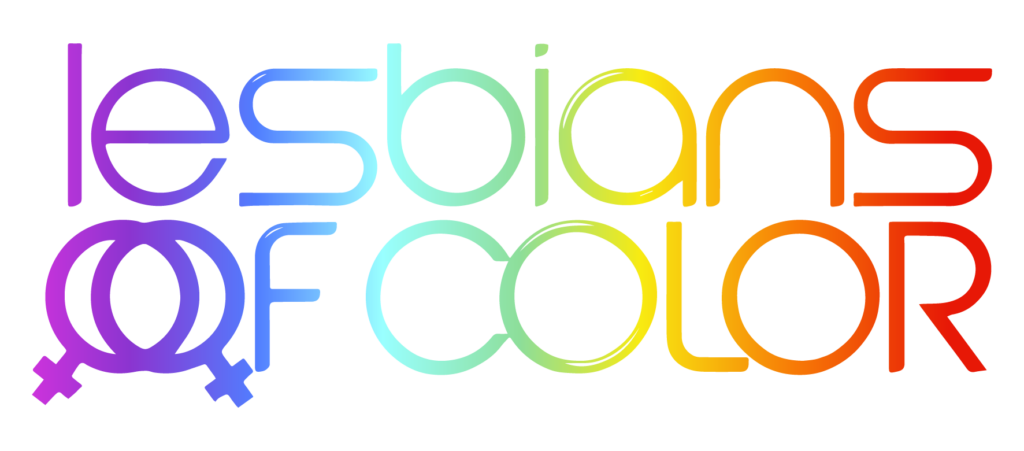 Organization:
Lesbians of Color
(LOC Nation)
LOC specializes in events, networking, social activities and parties for women. This is a community of over 200+ young, progressive, professional, sexy and mature women of all ethnicities & cultures who believe in having fun while doing a variety of activities around the Houston, TX metro area.
Your Purchase Gives Back 100%
Between August 26th and September 21st, Queerfulness will donate 100% of the revenue from your purchase to the QFund Beneficiary.